About Our Company
SiCRON designs and manufactures standard or modified machine bases, guards, frames and complete automation platforms and enclosures from welded steel and aluminum profile systems. Our 3 standard steel product lines are available "off the shelf", or can be modified to meet the needs of your custom application.
All of our products can be delivered with accessory components installed. This includes motion, vision, safety and control components.
We are dedicated to producing products and services that reduce the time and cost of automation projects. By providing fast quotes and order turnaround times, readily available 3D solid models and knowledgeable staff, SiCRON ensures your projects are successful.
Industries We Serve
Automotive  Either directly on the assembly line or at 1st or 2nd tier parts suppliers, SiCRON bases and frames have been used in the automotive industry for robot stands, work stations, as leak testing platforms for fuel tanks, assembling instrument clusters and many other test, inspection and assembly functions.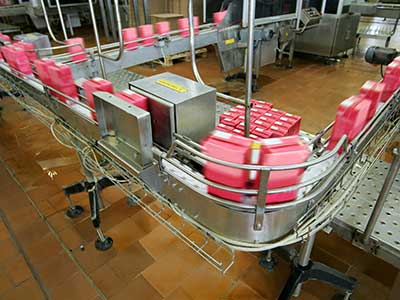 Consumer Products  Water filters, game consoles, faucets, shoes, lawn mower components, hand and power tools are just some of products that have been produced, tested or assembled on SiCRON bases, frames and platforms.
Electronics  SiCRON has provided simple bases and complete, near turn-key automation platforms for disk drives, hearing aids, cellular phones, computers, instruments and other electronic equipment.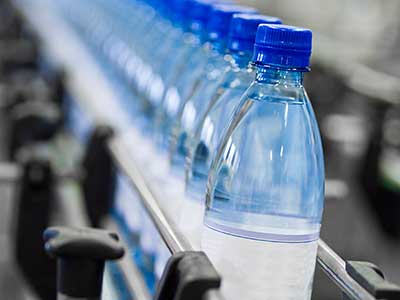 Food & Beverage SiCRON designs stainless steel and aluminum bases, guards, conveyors and robot stands to meet the specific needs of the food and beverage manufacturing industry, including wash-down and chemically resistant designs.
Life Sciences  Automation solutions for sorting and handling of microplates, wafers, cassettes and sample management trays are available from SiCRON.
Medical Device Implantable devices such as pace makers, cochlear implants and pumps can be assembled and tested on SiCRON frames and platforms. We've also done applications to support inspection, testing, laser marking and other medical device related processes.
Pharmaceutical Whether you are filling vials, bottles, blister packs, cartoning or manufacturing caplets, tablets, contact lenses or bandages, SiCRON has products and solutions to help keep your automation projects on time and budget.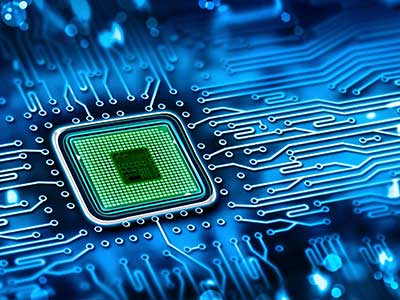 Semiconductor Optical inspection stations, electronic testing, sorting, assembly and packaging for BGA's, micro-processors and controllers and memory processes are examples of applications which are a good fit for SiCRON products. SiCRON has provided countless stainless steel, electro-polished work stations with HEPA and ULPA filtration, anti-static and other construction methods specifically tailored for the semiconductor industry.
Our customers know that they can count on us to supply them with exactly what they need. SiCRON offers a safe and secure way to install the equipment that you use to increase productivity and quality. From product design and assembly to troubleshooting and training, the entire range of services we provide are to get you up and running.
Systems Integrators
By starting your projects with a frame, base, guard or complete platform from SiCRON, you can focus more resources on your core value add. SiCRON works with small to large systems integrators and custom machine builders.
Equipment OEMs
SiCRON can modify one of our existing designs, or create a design that meets your specifications. Sicron supplies platforms to equipment OEM's who service the Semiconductor, Data Storage, Medical Device, Pharmaceutical, and other market sectors.
End Users
Companies who have internal machine build groups can benefit from the use of SiCRON bases and automation platforms by having a single source, single part number for weldments, tooling plates, sheet metal, automation components, etc.